Charlotte offers a range of services tailored to meet your needs and dietary goals. We recognise that we are all unique and learn process information in different ways.
Charlotte aims to help you engage with her dietary advice in practical ways so that it equips you to make permanent, lasting improvements to your health and lifestyle.
For some, that may be through a 1:1 structured consultation, whilst for others it may involve meeting in a supermarket for a practical tutorial in healthy food shopping, shopping on a budget or having a "cook and eat" session in the kitchen.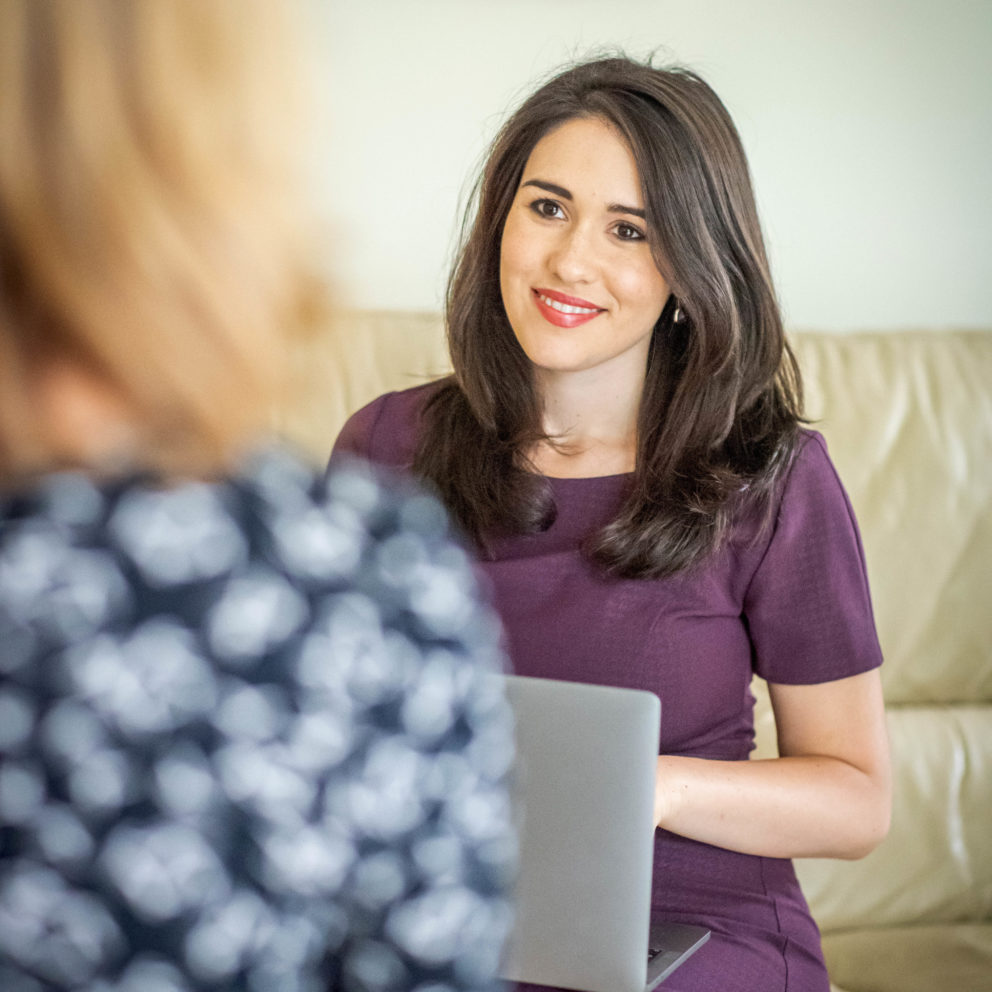 Consultations
Based in London and Surrey, Charlotte will spend time understanding your goals and aims as well as conducting a thorough nutritional assessment. Using evidence- based nutrition, Charlotte will provide advice and support and you will work together to devise and set goals that are achievable and realistic to help you make steps towards fulfilling your goal/aim.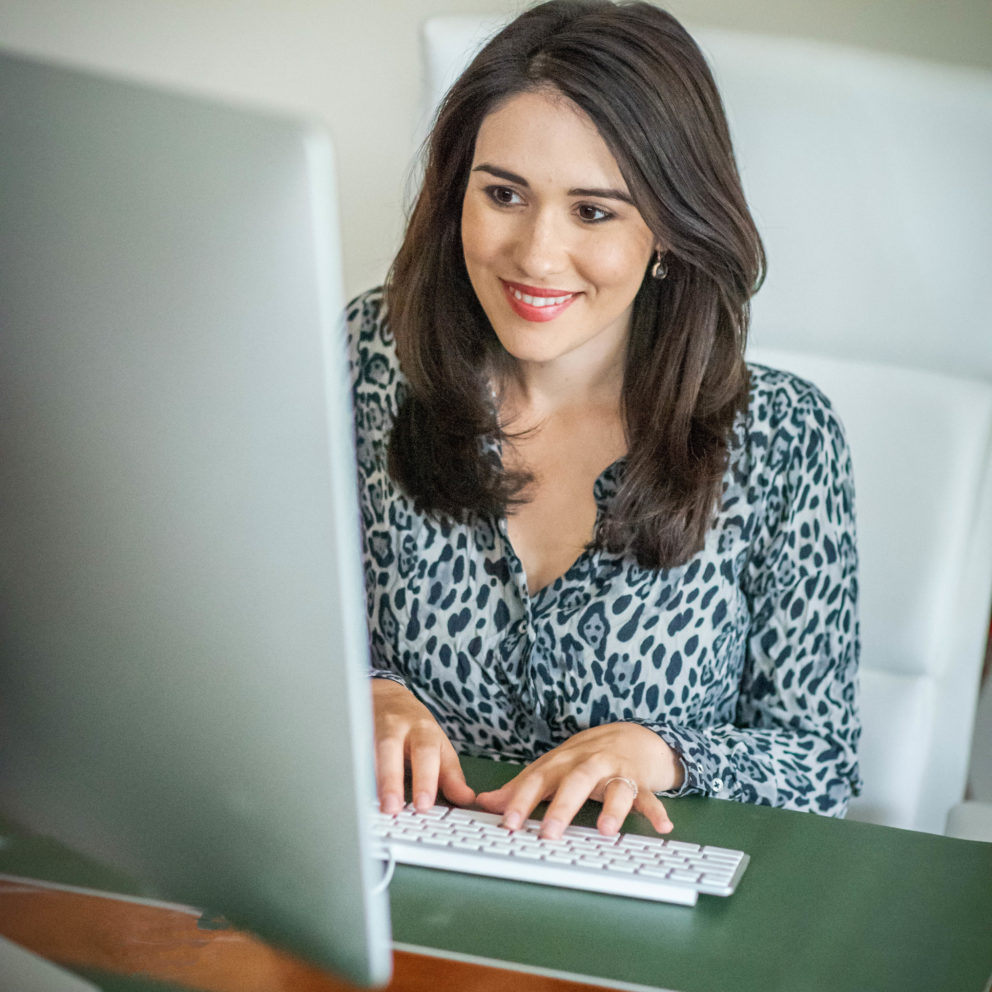 Video consultations
Using the latest health technology, Charlotte can provide advice from the comfort of your own home via secure video consultations.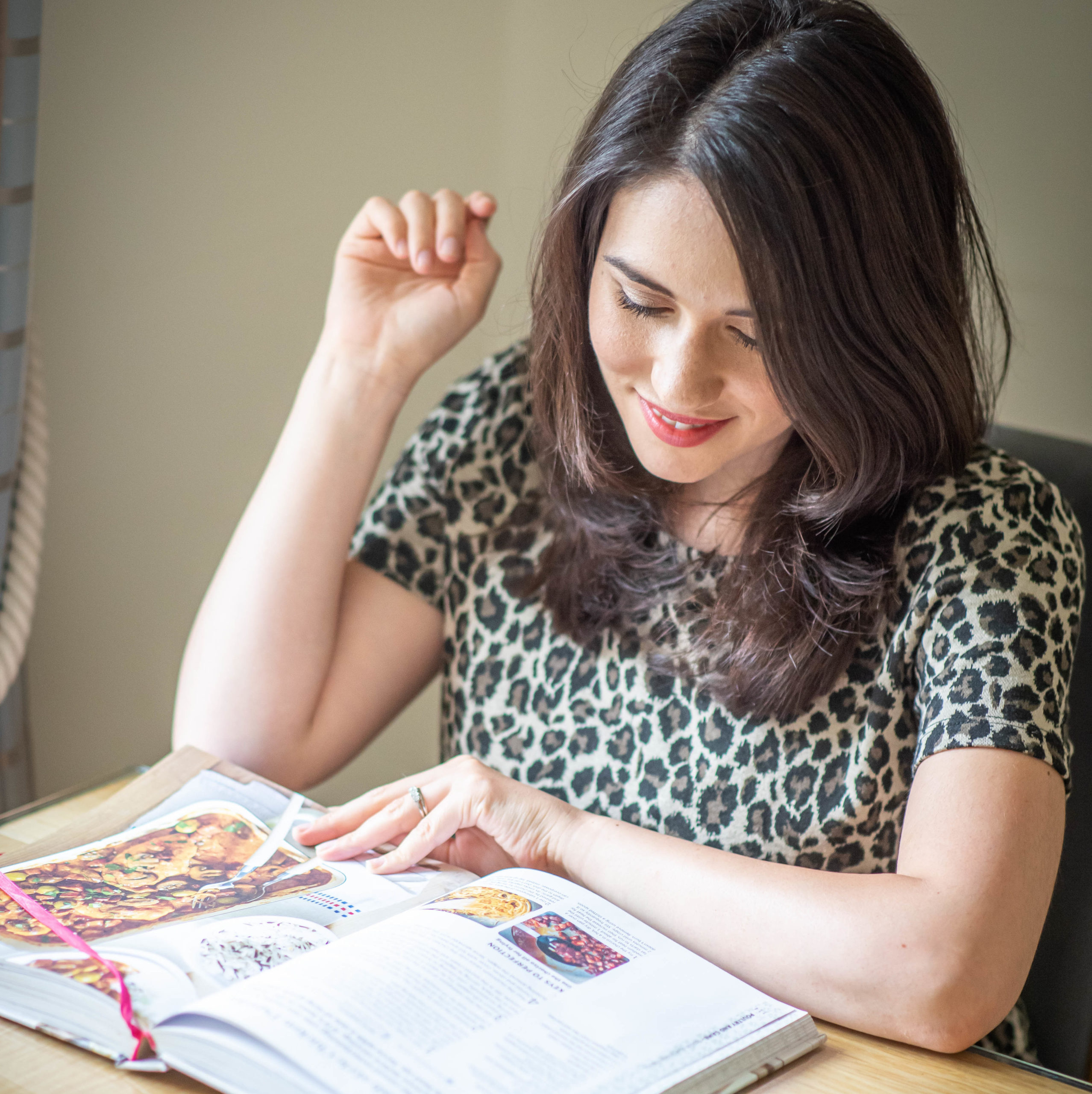 Meal plans
Charlotte will work with you to devise specific meal plans that are unique to your needs, taking into consideration your preferences, budget and lifestyle.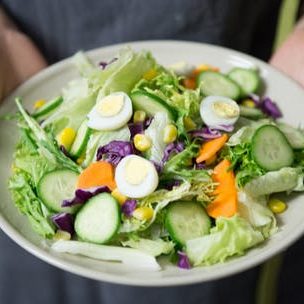 Dietary analysis
Using specialist dietary software, Charlotte can help analyse the nutritional content of your diet and has had experience of analysing the nutritional content of menus.
Supermarket shopping tour
Educating you around the aisles to provide advice on healthy dietary choices/ shopping on a budget/ label reading to help you ensure your shopping basket is brimming with nutritious and delicious food.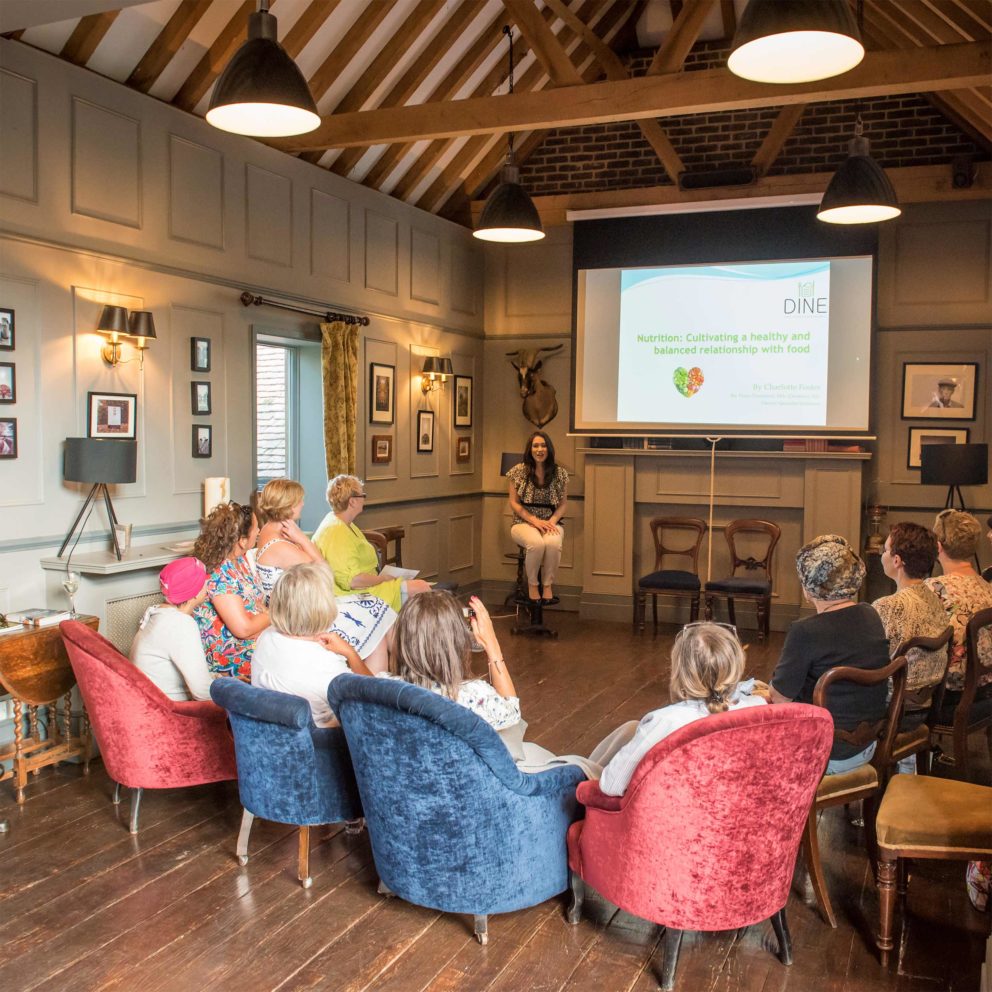 Nutrition workshops and webinars
Available in person or online, Charlotte will deliver an informative and interactive workshop tailored to your specification based on a range of topics for your needs.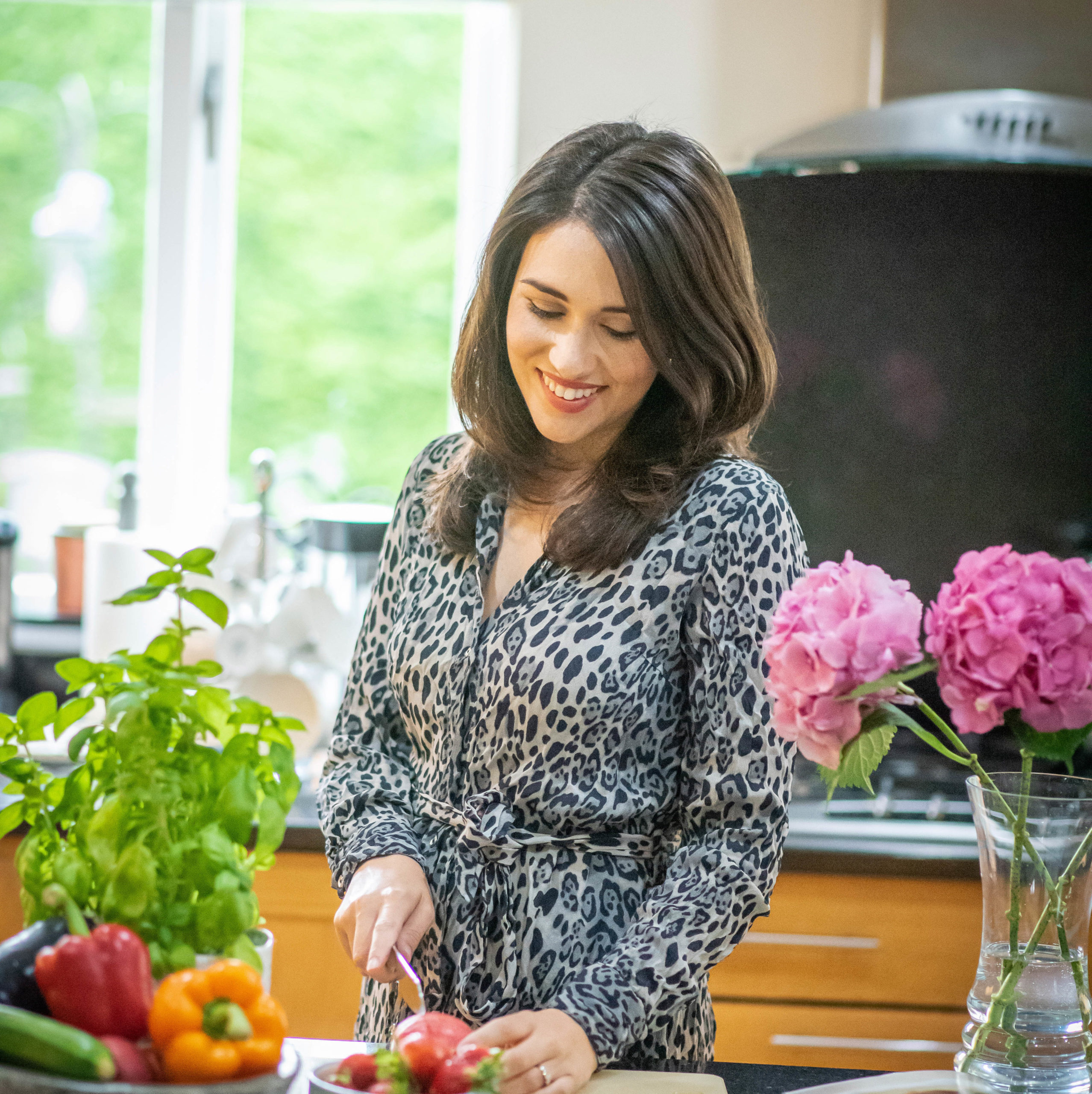 Cook and Eat sessions
Charlotte loves nothing more than to join you in the kitchen and translate the theory of nutrition in practical culinary advice.
Why choose DINE?
There are so many nutrition professionals out there, it can be hard to know who to go to for advice and who to trust. Here at DINE we want to take the diet out of Dietitian and promote the truth about food and health via honest, informed and evidence-based advice.
Combined with her impressive academic background and wealth of clinical experience Charlotte is renowned for her personable, caring, motivating and non-judgemental approach, making her clients feel at ease, listened to and able to meet their goals.
Here's what some of our clients have said
"I am so grateful to Charlotte for her advice and support in our consultations. After years and years of punishing myself with endless restrictive diets and then never being able to keep the weight off for long periods of time, I had lost all confidence and hope of being able to get in shape and still enjoy my food. I felt totally stuck. Charlotte was so kind, caring and I felt really safe with her which is really important for me. I will forever be grateful to her. "

T.M. female 38 years
"I had been to my GP numerous times with persistent stomach pain and bloating and was constantly fobbed off. I contacted Charlotte and in just 1 consultation she really helped me with my symptoms. All her advice was practical and she explains things so well. Thank you so much Charlotte".

P.D male 42 years old
"A group of new mums from our NCT were feeling at a loss to know how to eat healthily when running round after our babies and families and lose weight in a healthy manner as some of us were breastfeeding and had kids with allergies. Charlotte did a fantastic online workshop for us was amazing at being able to give us clear, practical ideas of meals and healthy eating tips to get us back on track with our diets. I would highly recommend her to anyone".

K.S. female 31 years old