Charlotte Foster BSc (Hons), MSc, RD.
Leading Dietitian & Registered Nutritionist
Helping to restore relationships with food.
Enabling you to make sustainable changes to your diet, health and lifestyle.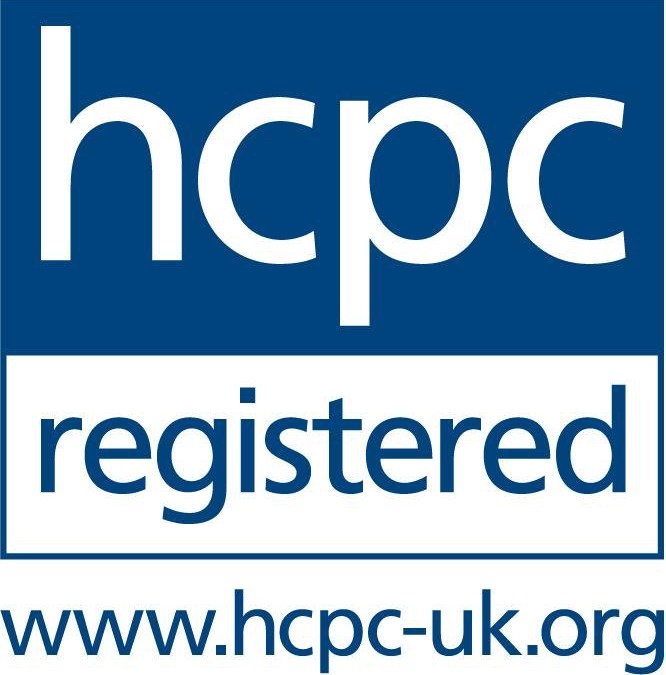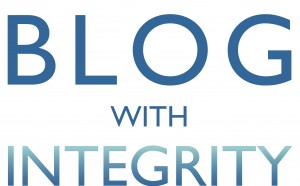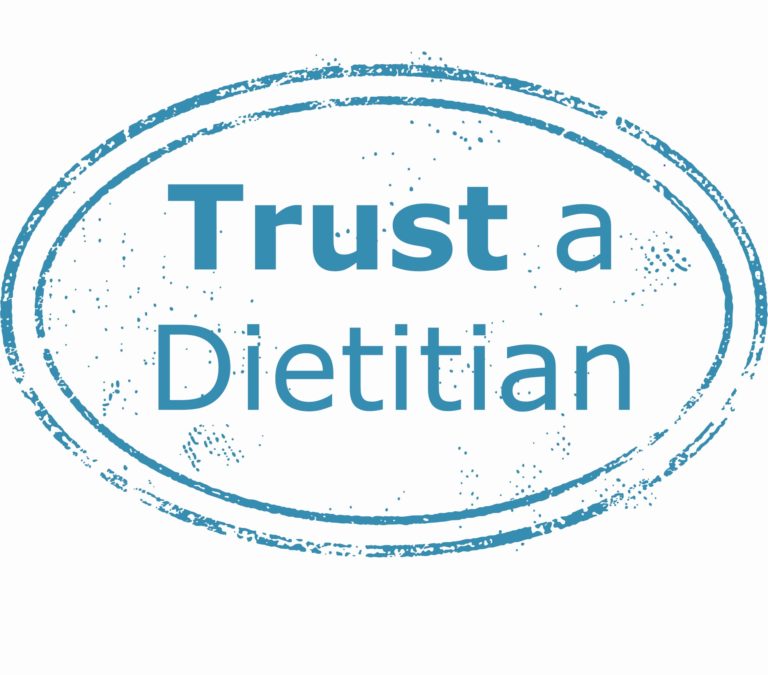 About Me
Hello! I'm Charlotte and I'm a Registered Nutritionist and Senior Specialist Dietitian and founder of Dietetic Information & Nutritional Evidence or DINE for short!

I have over 6 years experience within the NHS and private sector working within London's biggest teaching hospitals as well as top hospitals and clinics including Harley Streets' prestigious King Edward VII.

I am passionate about educating people about good nutrition and helping to restore peoples' relationships with food and their bodies. I take the most up-to-date evidence-based nutrition information and empower you to make changes to your health and lifestyle via personalised nutrition coaching.
Whatever the issue – be it weight loss, gut health, food allergies, intolerances or a specific medical concern, I am here to help. I will provide you with bespoke, practical advice to ensure you meet your goal.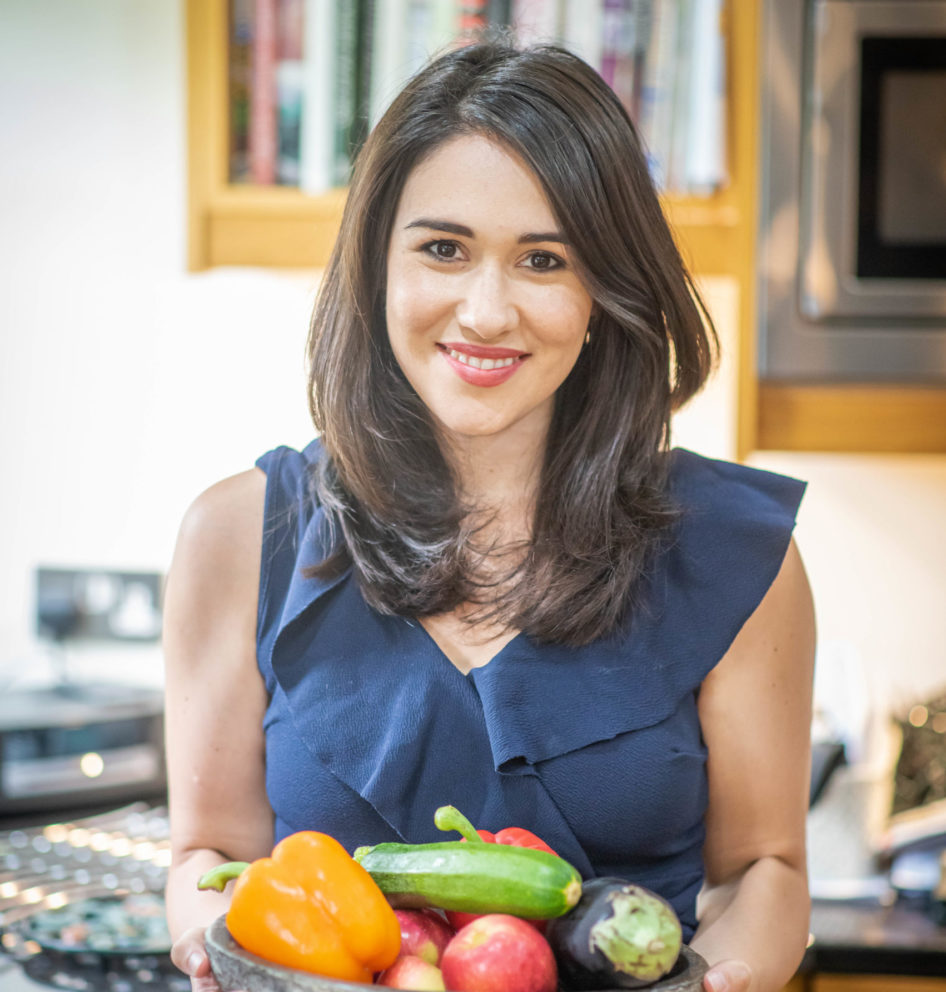 Find out more about DINE and how I can help you
As well as devoting my time to helping patients in an array of medical specialisms I am a passionate foodie who loves to spend time in the kitchen testing out latest recipes and having friends and family over to share a meal.

Make sure you follow us on Instagram @nutritionalevidence and like us on Facebook for all the latest information, tips and recipes.
Recent Blog Posts