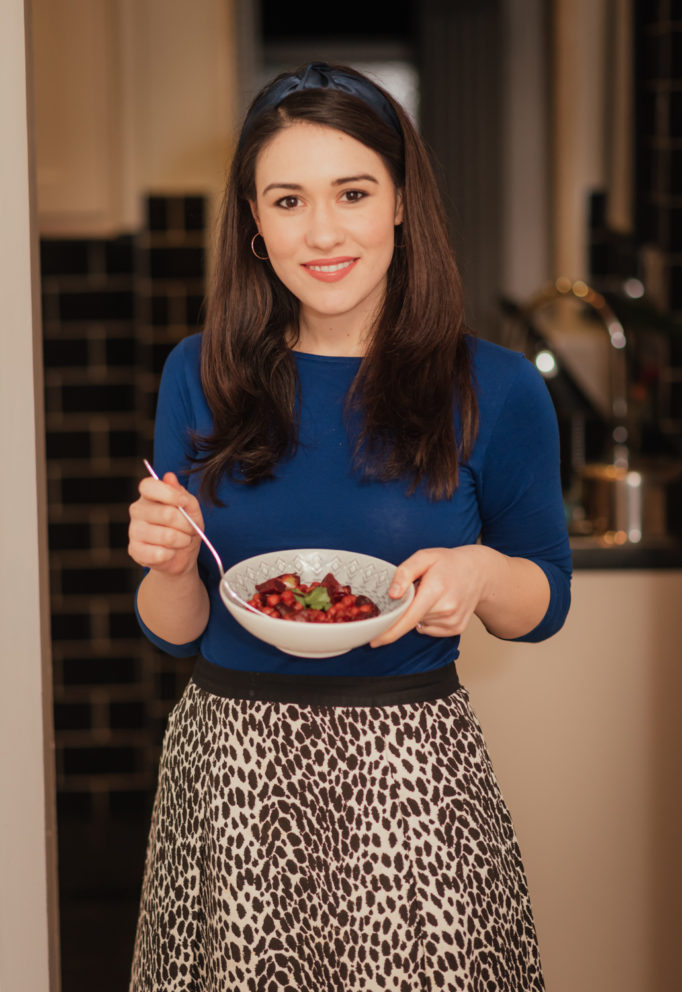 Charlotte Foster BSc (Hons) Nutrition, MSc Dietetics, RD.
Charlotte has always had a love of cooking, food and an interest in health. Having personally suffered for many years with gastrointestinal symptoms which were greatly improved through dietary manipulation by the help of a dietitian, Charlotte has always been fascinated by nutrition's impact on the body.
It was this that led Charlotte to the University of Nottingham, to study BSc (Hons) in Nutrition, and then successfully gaining a place to train at the prestigious King's College London for her MSc in Dietetics, and qualifying as a registered dietitian.
Passionate about helping people establish healthy relationships with food, and silencing the nutrition nonsense, Charlotte founded DINE. Initially this was set up as a blog to empower and engage individuals with evidence-based scientific nutrition knowledge. DINE then grew to a personalised nutrition clinic in London and Surrey. As well as providing face to face consultations and an array of other services, Charlotte also provides video consultations online, allowing her to partner with clients all over the UK and beyond.
Experience
Charlotte has worked at several London hospitals in one of the largest NHS Trusts, working in array of medical specialisms. This wealth of experience allows Charlotte to help her clients with an array of conditions and health concerns, including: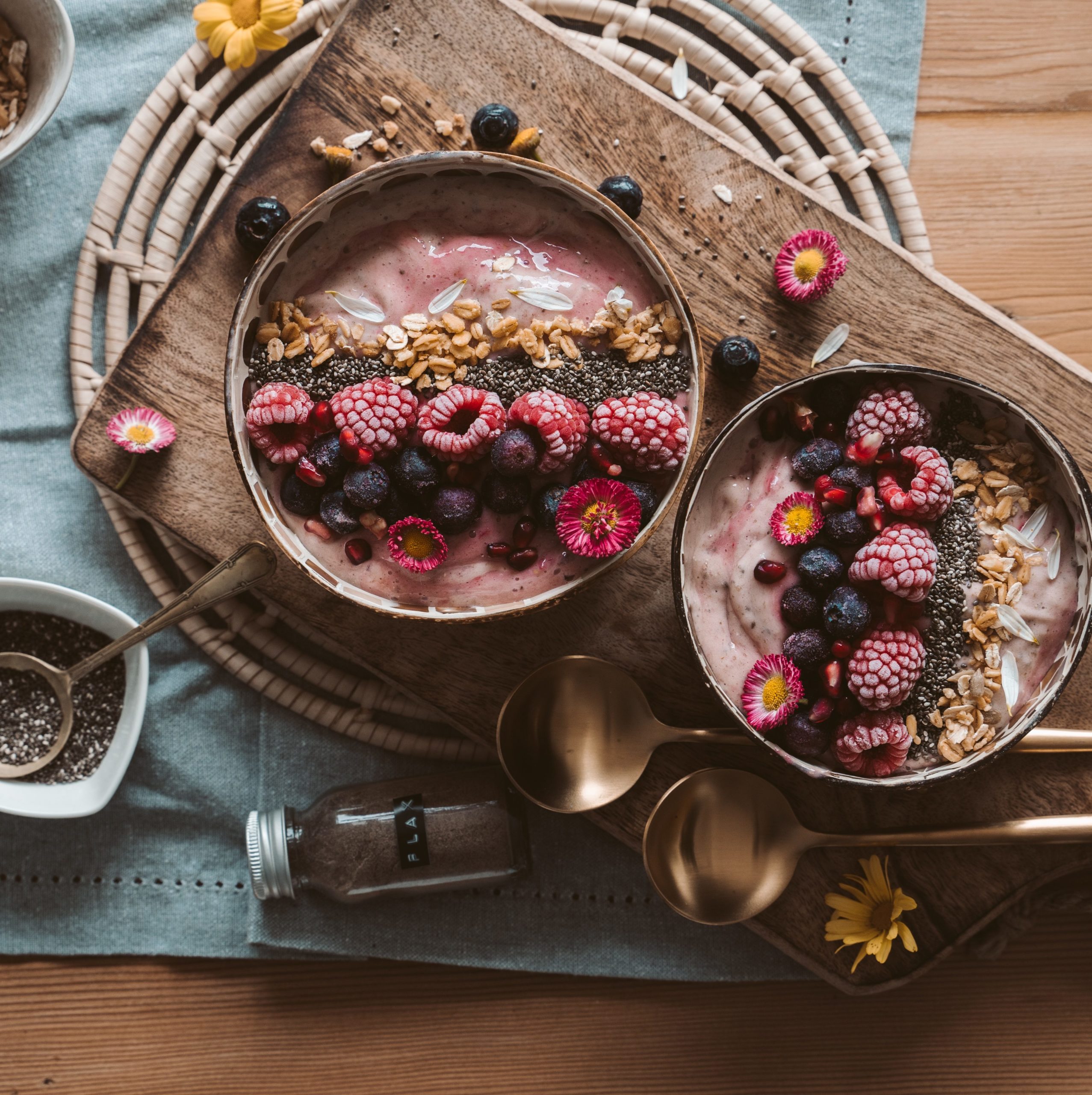 Food allergies and intolerances
Working alongside a top Harley Street Allergy Consultant, Charlotte can help to provide you with all of the evidence based nutritional advice to help you navigate any dietary restrictions caused by food allergy and/or intolerances.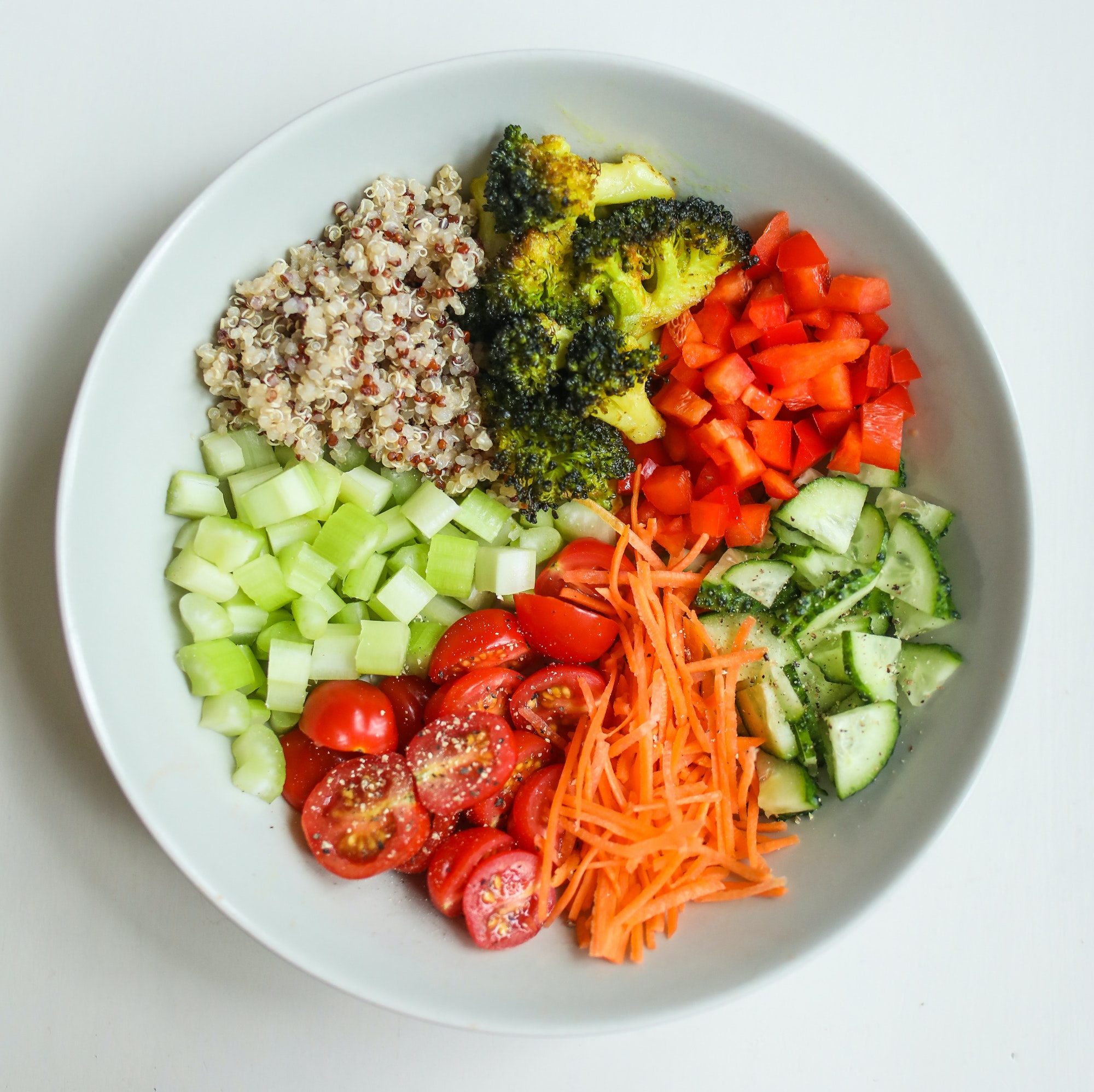 Gastrointestinal (gut health) conditions
Good gut health has a huge impact on our overall health. Working alongside top Harley Street Gastroenterologists, Charlotte can providing bespoke nutritional advice for conditions including:
IBS (low FODMAP diet)
Inflammatory Bowel Disease (Crohn's & Ulcerative Colitis)
Diverticulitis
Coeliac Disease
Gluten sensitivity etc.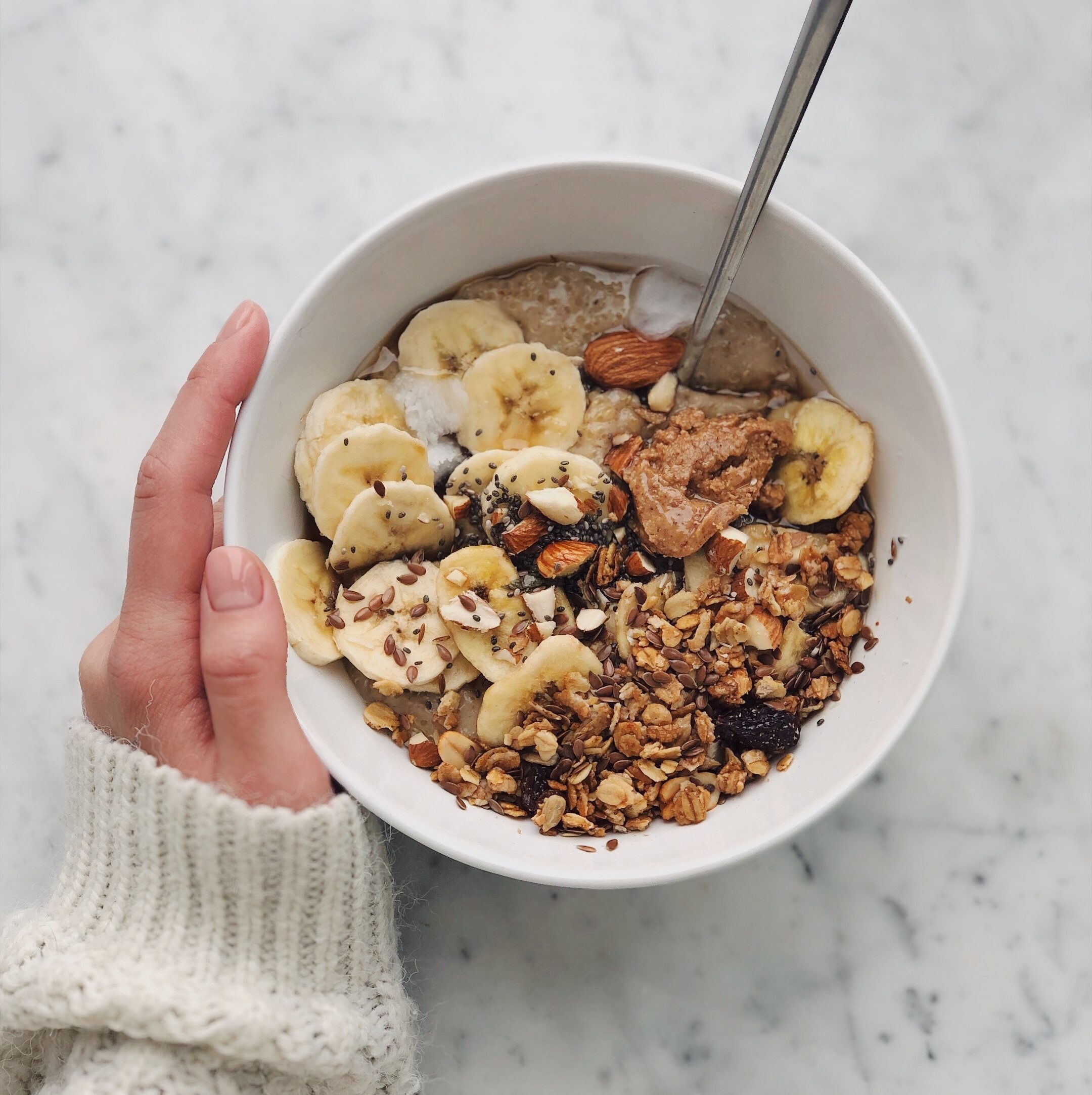 Weight management (weight loss and weight gain)
With extensive experience working in weight loss and nutrition support, Charlotte recognises that one approach doesn't suit everyone. Her non-diet approach enables her clients to see long lasting results putting an end to yo yo'ing and helping you to find peace and food freedom. Charlotte offers several options for weight management and will work with you to find the best approach for you.
Womens' health issues
Eating well is important for everyone, but it is particularly important at certain points in our lives such as when we are trying to conceive or are going through the menopause. Charlotte can provide you with tailored dietary advice for a range of women's health issues including:
Fertility, pregnancy and postnatal nutrition
Menopause
Polycystic ovary syndrome (PCOS)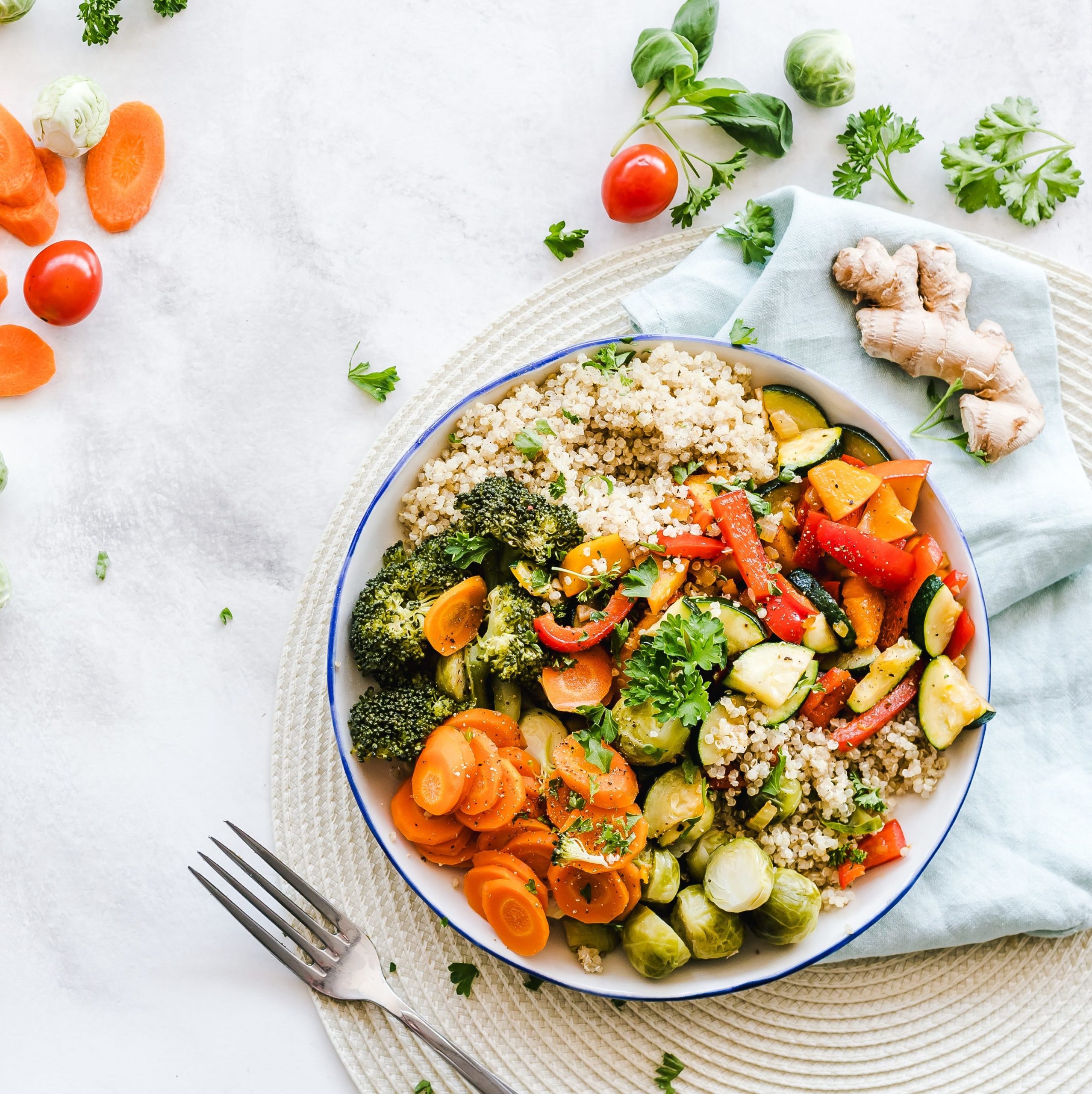 Oncology – nutrition and cancer
Charlotte has worked in several areas of oncology over the years alongside many brave and inspirational people. She also provides workshops and talks to several cancer charities and understands the need for help and clarity regarding nutrition and cancer. For anyone facing a diagnosis of cancer the relationship with food can change dramatically and many people can be left confused and in a muddle to know what to eat in order to better their health. There is so much information out there readily available about diet and cancer, a lot of which is not underpinned by science or research. Charlotte can work with you to provide appropriate advice be it on or off treatment.
Other chronic conditions
Heart health: high blood pressure/ high cholesterol
Respiratory health: asthma & cystic fibrosis
Qualifications
First Class Degree BSc (Hons) Nutrition, University of Nottingham
MSc Dietetics, Kings College London
Registered Dietitian – Health (HCPC)
Member of the British Dietetic Association (BDA)
Member of several BDA Specialist Interest Groups
Find out more about DINE and how I can help you