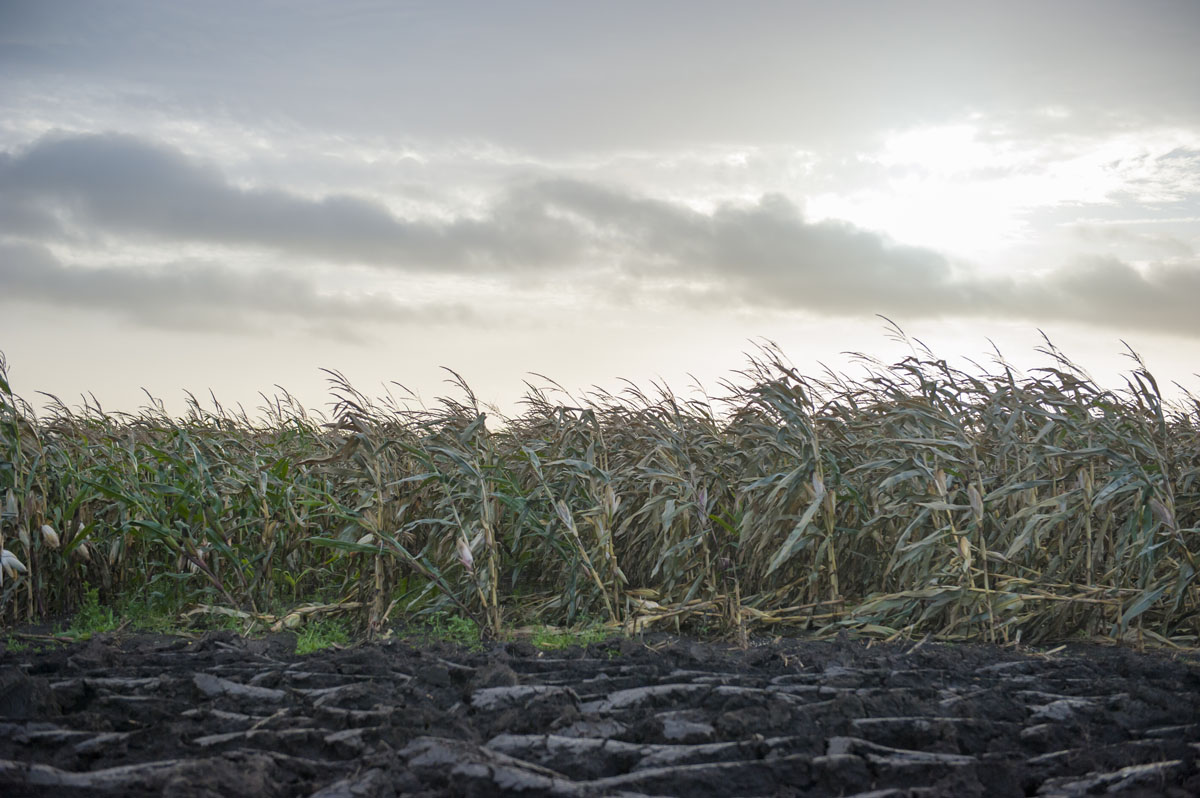 Diagnosing Coeliac Disease
To be diagnosed with coeliac disease, GPs will conduct a serological test (blood test) to detect antibodies (proteins in the blood that react against the body's own cells/tissues) that may be generated in the bloodstream (for a person with the condition) when gluten is eaten. If a person has a positive antibody reading they will require a referral to a gastroenterologist (specialist) for an endoscopy and biopsy.
The initial serological tests will screen for anti-tissue transglutaminase antibodies (tTGA) or anti-endomysium antibodies (EMA). Serological testing for coeliac disease should not be offered to infants before gluten has been introduced into the diet (4).
Why are biopsies required?
Patients with IgA deficiency are at greater risk of presenting a false negative result if IgA-based serological tests are used diagnostically, which could result in under-diagnosis. In light of this, biopsies are required for a firm diagnosis (4). However, there are several limitations to biopsies e.g. potential poor orientation, fragmentation or inadequate sampling that could result in an incorrect diagnosis (5).
Through more sensitive serological tests, asymptomatic forms of the disease can also be detected. Research mainly from cohort studies in people with suspected coeliac disease has informed current NICE guidelines (4), providing recommendations (outlined below) to clinicians to recognise clinical symptoms and highlight when to offer serological tests in order to aid accurate diagnoses.
When to offer serological testing…
Offer testing for adults and children with any of the following (4):
persistent unexplained abdominal or gastrointestinal symptoms
iron, vitamin B12 or folate deficiency
severe or persistent mouth ulcers
type 1 diabetes (when diagnosed)
First-degree relatives of people with coeliac disease.
autoimmune thyroid disease (when diagnosed)
Adults with suspected irritable bowel syndrome
Consider testing for adults and children with any of the following (4):
unexplained neurological symptoms (e.g. peripheral neuropathy or ataxia)
metabolic bone disorder (reduced bone mineral density or osteomalacia)
unexplained sub-fertility or recurrent miscarriage
persistently raised liver enzymes with unknown cause