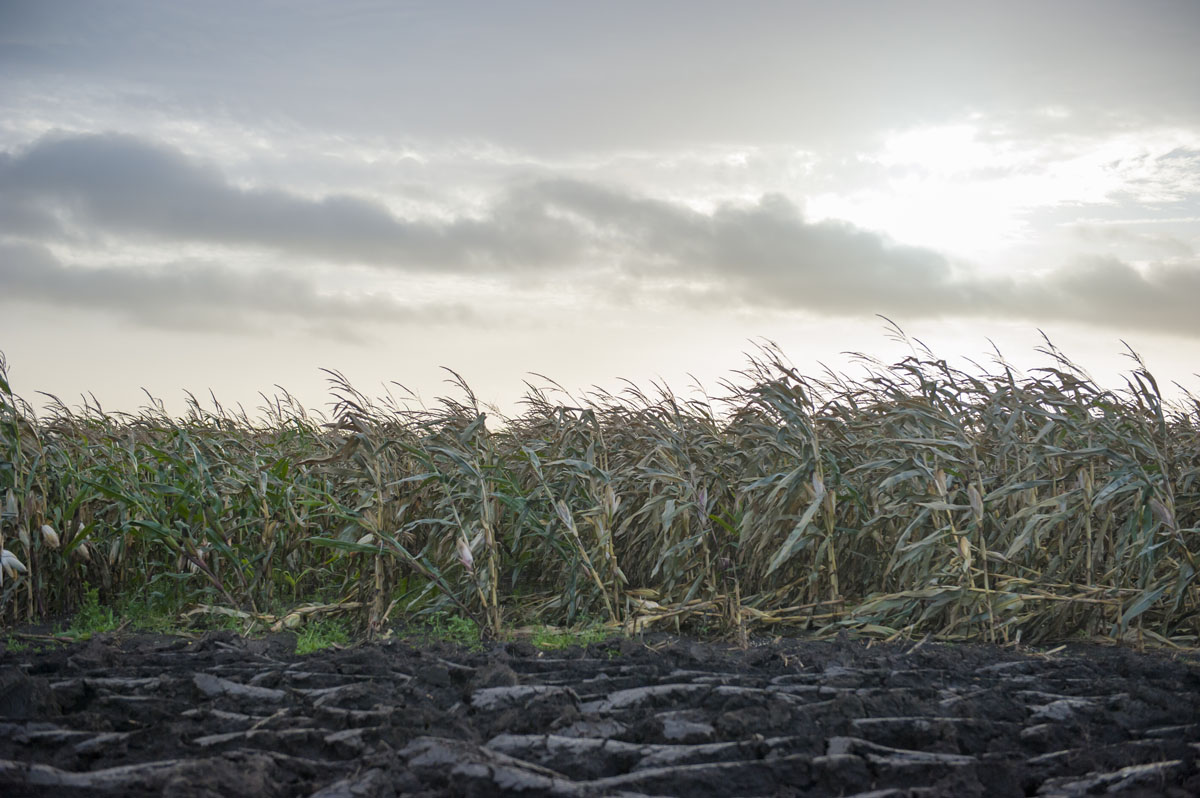 Coeliac Disease Treatment
The gluten-free diet is the only treatment for coeliac diease (4). The diet involves the exclusion of gluten found in wheat, barley and rye. Oats may also be implicated due to gluten contamination and different individual tolerance levels (2).
Good knowledge of gluten-containing foods is essential as they are not are always obvious (e.g. stock cubes, soups, processed meats and crisps). Coeliac UK produce a Food and Drink Directory which lists foods that are gluten-free. The directory can be ordered online via their website.
What does a gluten-free diet contain?
The diet promotes the consumption of foods that are naturally gluten-free (e.g. rice, potatoes, fruits, vegetables, meat, fish, cheese, eggs, beans and pulses) in combination with specially developed gluten-free food products (e.g. breads, pastas, cakes and biscuits). In order for these products to be labelled as "gluten-free", legislation exists to ensure the gluten content is less than 20 parts per million, which is considered a safe level in coeliac disease (2).
How strict does the gluten-free diet have to be?
Strict adherence to a gluten-free diet is essential. When eliminated, symptoms usually resolve in a few weeks/months (6), alongside a reduction in the risk of coeliac disease complications and healing of the damaged intestinal mucosa (7).
The evidence behind strict adherence to the gluten-free diet…
A study demonstrated that when the gluten-free diet was followed strictly for 5 years there was a reduced risk of developing non-Hodgkins lymphoma, oesophageal cancer and oropharyngeal cancer. Whereas, in those that failed to follow the diet, the relative risk of developing cancer increased (8).
However, the increased risk of developing cancer could be due to other confounding factors other than poor adherence to the gluten-free diet.
When there is strict adherence to the gluten-free diet there appears to be improvement to bone mineral density (BMD), reducing the risk of bone health complications. This was demonstrated in a study of 25 coeliac disease patients assessed at baseline and at 37 months following a strict gluten-free diet. Improvements in BMD in the lumbar spine and total skeleton were demonstrated compared with baseline data (9).
How much gluten in the diet is required to cause intestinal damage?
According to one study the lowest amount of gluten thought to cause damage to the intestinal mucosa is 10-50 mg per day (10). However, in a more recent Medscape review, one study reported more than half the participants consuming only 10mg gluten per day experienced increased intestinal damage (11).